Royalking'z
Welcome to the All In one Website for multiple Brand's and Merchandise. With the best quality in material out! If you don't take my word for it. Take a look for yourself. Each Brand is Unique and Different. Meant to stand out from the Rest. Luxury, Casual, Street all In one place! Hope you guy's enjoy the new Trend's and fashion we put out. We have things that everyone will like regardless of your style. Dare to be Different. The Motto we stand by. Is we don't follow Trend's we set them.
The feature edition
An amazing limited edition and unique design
BUY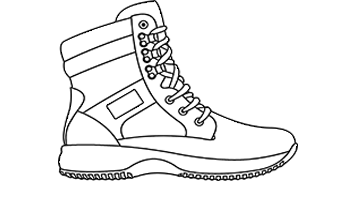 Royal K General's
Hi top walking sneaker
Extralight boot inspired by the technical special ops gears
Authentic Italian manufacturing
Each design is meticulously constructed by a skilled network of selected Italian artisans, there are no finer hands in the field. The handcrafting and the materials, are state-of-the-art.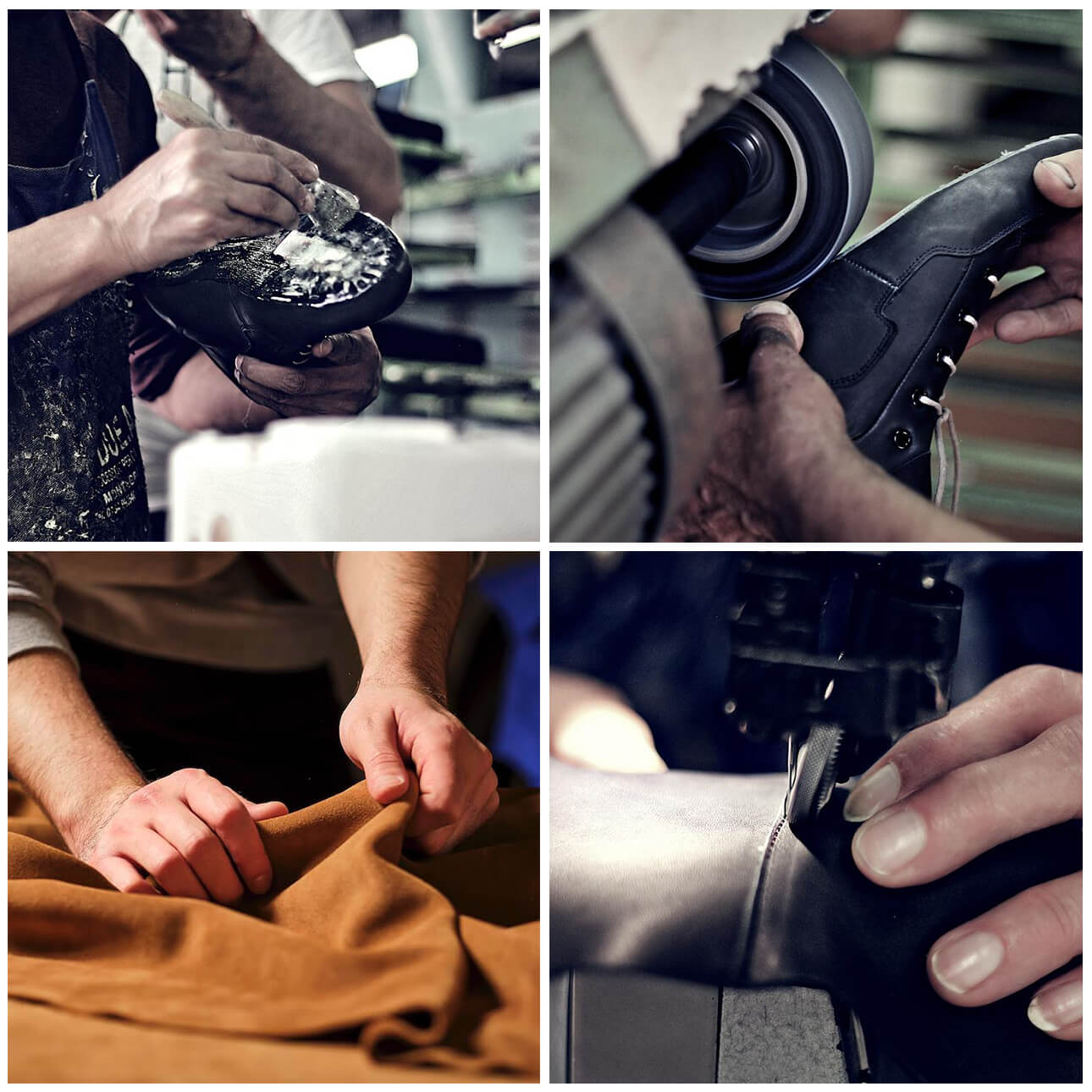 Permanent collection
Here you will find the New Stylish custom shoe wear, A Luxury high end Quality of different flavors. Everyone has Red bottoms right! Well we have started the New wave of the Gold Bottoms and Platinum Bottoms only Seen here first. Be one of the first Exclusive individuals to have a pair of these in your social group of friends and family, that nobody else will have besides you. Before they blow up and become Global. Don't wait for other's to start the wave before you. You start the wave and Rock something very exclusive not Many will have. Our Creative and Exclusive Design is made to stand out and demand the attention it desires. All shoe's are exclusively Made and manufactured from Italy 🔥 doesn't get much better than that! Free Returns if you don't like it. But we are. 100% sure after you receive a pair of these exclusive new shoes. You won't be returning them. Also Check out our Clothing Line were you can find plenty of options to match with your custom shoes.
Share these designs with your community
About King Tuck
My Passion behind Fashion, Luxury, Street put all together gave me the Ambition to create and Design myself Clothing and Shoes I wanted to see that I know people with Style would like. I come from a Unfortunate upbringing and Honestly didn't have the money or anyone to buy me name brand shoes and clothes. Sometimes I had to barrow friends Clothing just to look nice if we went out. Now as an adult I have manifested my struggle & Dream's into my Reality!
https://royal-kingz-clothing.myspreadshop.com/