Free Nation Only Clothing
Welcome to Free Nation Only Clothing! A Men's and Women's Clothing Brand and Merchandise. With the best quality and material out! When it comes to My personal Creation and Design. I strive to create something Unique, Creative, stylish, Luxury and Sophisticated all in one. Each Design is Unique and Different. Meant to stand out from the Rest. Delivering Luxury, Casual, Street all In one place! Hope you guy's enjoy the new Trend's and fashion I put out. We have things that everyone will like regardless of your style or Taste. Dare to be Different. The Motto that I stand by, Is I don't follow Trend's I set them. Thank you for visiting my Website.
The feature edition
An amazing limited edition and unique design
BUY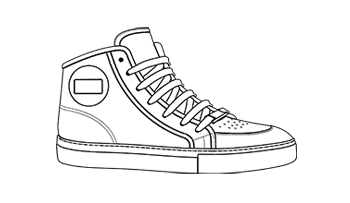 Freedom Flight's
Sporty high top
This high-top sneaker has a retro vibe that draws inspiration from boxing footwear
Authentic Italian manufacturing
Each design is meticulously constructed by a skilled network of selected Italian artisans, there are no finer hands in the field. The handcrafting and the materials, are state-of-the-art.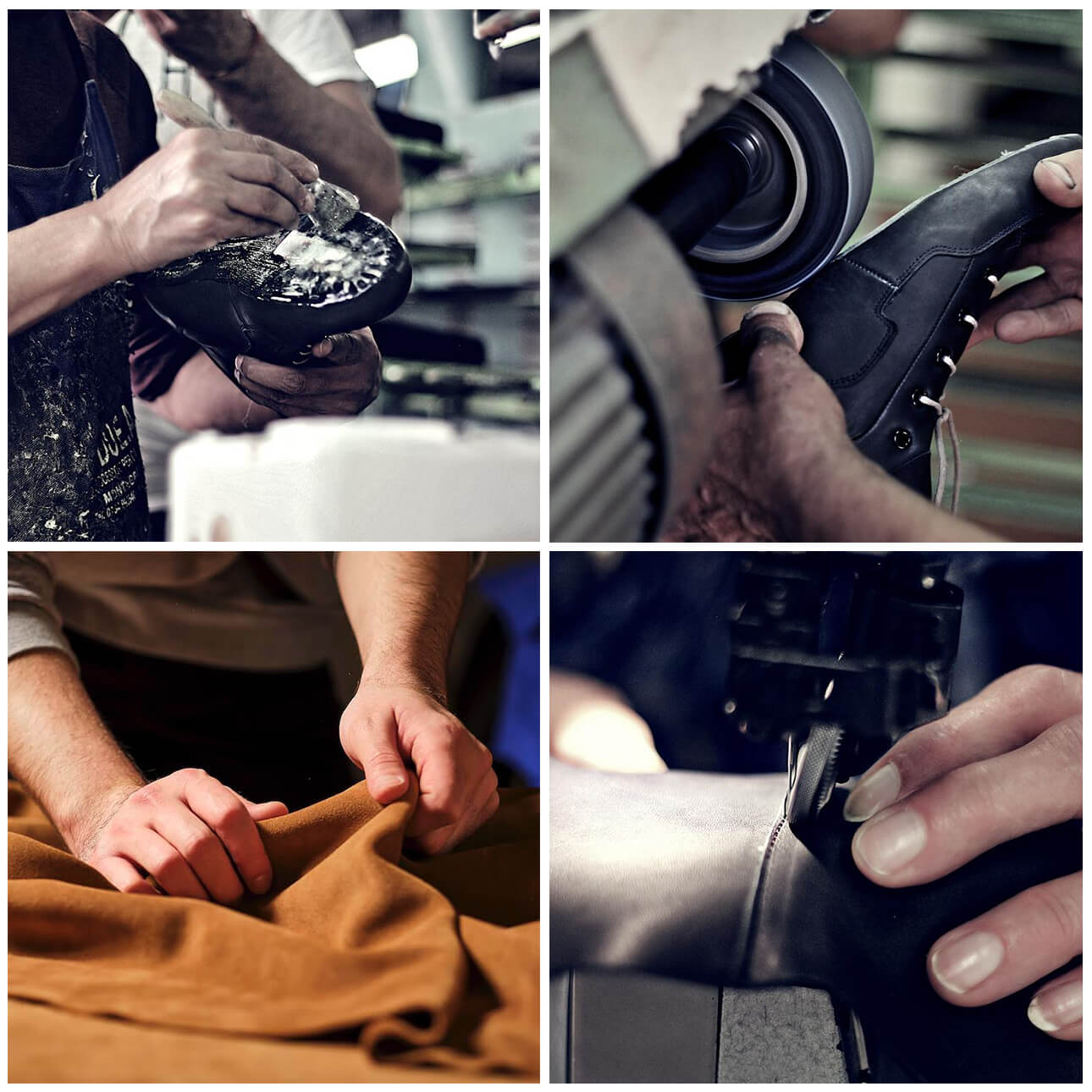 Permanent collection
Here you will find our collection of our Exclusive Custom shoe's. A Luxury high end Quality of different design's. Be one of the first individuals to have a pair of these Exclusive Custom Shoe's in your social group of peer's along with a great addition to your personal shoe collection. Our Creative and Exclusive Design's are made to stand out and demand the attention it deserve's. All of the shoe's are exclusively Made and manufactured from Italy. 🔥 Doesn't get much better than that! Also Check out our Clothing Line were you can find plenty of options to match with your custom shoes.
Share these designs with your community
About CEO Jeremy Tucker
My Passion behind Fashion, is a mix between Luxury, Street and Sophisticated all put together in one. I plan on positioning myself in this fashion industry for a long time to come. I hope you enjoy my Art, Creation, Passion and Style as I continue to grow and strive for greatness and creating style's that everyone will love. Thank you, Sincerely CEO, Jeremy Tucker
https://Freenationonlyclothingllc.com